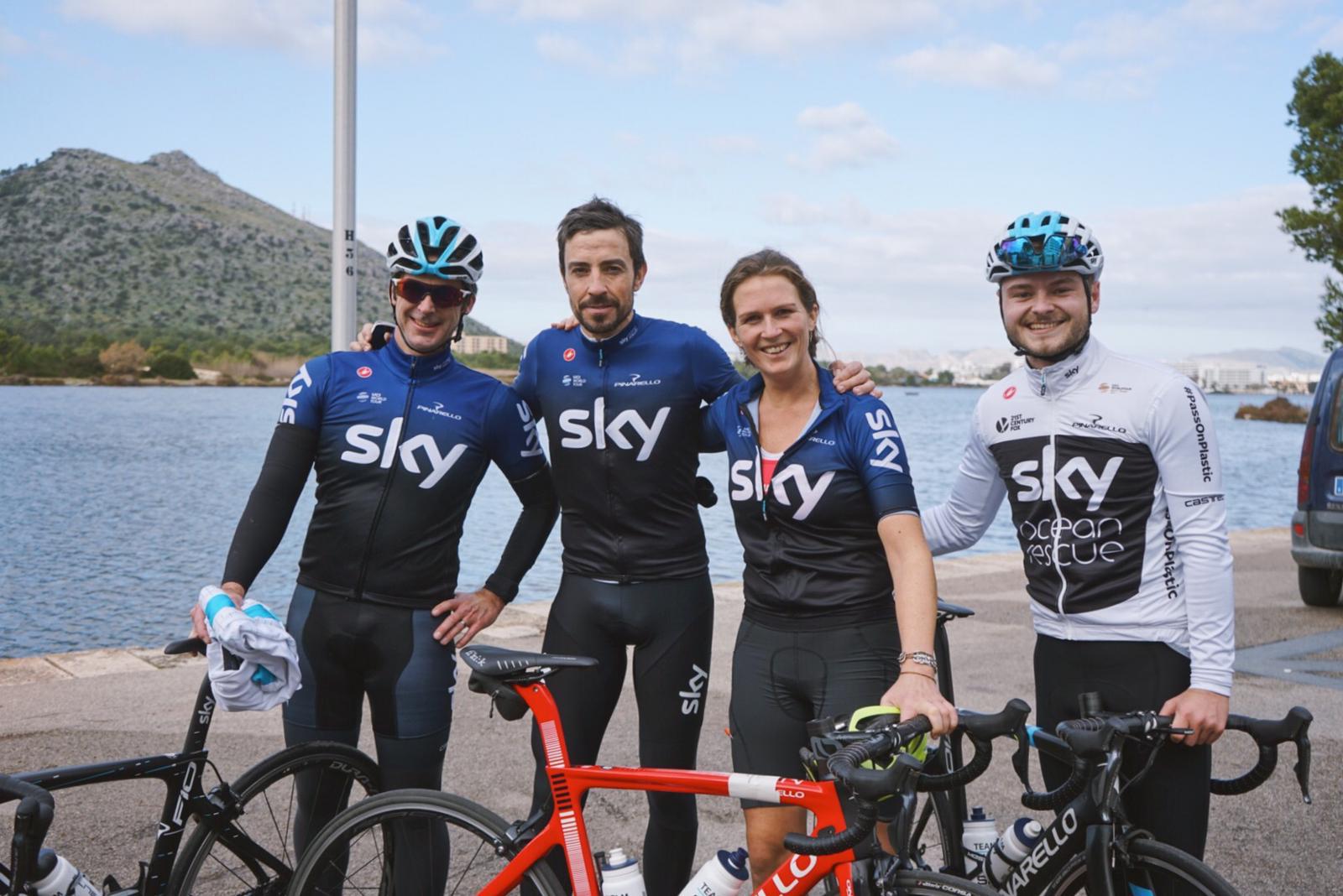 Come along on the ride with me
Cycling 7000km around the UK and Ireland's coasts, building a community against plastic
This May I will set off on my bike to cycle the coast of the UK and part of Ireland. I'll be joined by volunteer riders from companies including Rathbones and bike specialists, Pinarello. On most evenings of the challenge, I will also complete a local beach clean. My focus for this project is not to be the fastest, but to raise awareness of the problem of single-use plastic and engage communities to help tackle it.
The map below shows all of the beaches we'll be stopping off at starting in Margate on the 5th May and finishing back in London on the 28th July. To join a beach clean, click on the map icon near the beach closest to you:
Join us for a beach clean at over 70 locations
Head to our Facebook page for up-to-date event details and to sign up - https://www.facebook.com/kikplastic/events - or register via the relevant map icon to get in touch for more information.
For more ways to get involved in Kik-Plastic click the buttons below: